18-year-old boy from Missouri has entered the rap scene with his own music production house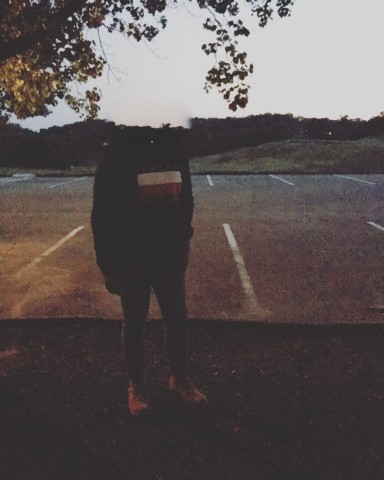 John is a young and aspiring rap artist from Mid Missouri. At the age of 18 years, he has dropped multiple singles via his own music production house, Bon3 productions. Although he has been around music for all his life, he entered the digital side of music about four years ago. He composes emotional Hip Hop songs with an occasional screamo rap toss around. Apart from Hip Hop and Rap, he composes songs in a variety of genres like alternative rock and romance.
When it comes to music that comes from the heart, like most rap artists, John also doesn't put a filter on his songs. He says what he thinks and writes songs that reflect his life and of those, he has met or been around in life. His latest song 'Short Love' is an alternative rock song that begins with a rhythmic and repetitive guitar and drum beats before the lyrics hit in like an echo into the ears. His song 'Dead Rose' is an explicit song that speaks of heartbreak with catchy beats throughout the track.
John has also collaborated with other artists for some of his songs like Blue Stripes featuring Day Day Reeves. In his early childhood, John was heavily inspired by the god of rap, Eminem himself. He used to listen to Eminem, trying to sing like him and learning the lyrics of his songs. As a grew up, he started listening to artists Li'l skies and Juicewrld who inspired him to become a rapper. "I sing from my heart and rap music is something that I have loved all my life. So, when I grew up, I knew that I had to become a rapper and create music that people love", says John.
As a producer, John has produced for artists like 6ix, Lil dil, deadrock, Solo Otto, Sir Tyler, Voetic, and Joe King.
Listen to his music on Soundcloud.com.
Media Contact
Company Name: G Media
Contact Person: Press Executive
Email: Send Email
Country: United States
Website: www.facebook.com/gmediasolutions