Motwani Jadeja Foundation to host India at CES 2020 – a first in the history of CES
Motwani Jadeja Foundation will host India at CES 2020. The foundation chose 7 Indian startups to represent India at CES in the startup pavilion at Eureka parks. Asha Jadeja Motwani has been an advocate of Indian startups, promoting them to represent India on various global platforms like CES, TiE Silicon Valley, etc. She will also take Indian Startup Hub to World Economy Forum at Davos. CES is the largest tech show on the planet but India has always been an absentee. That is about to change…
The CES convention is without a doubt the world's most important electronics show. This year is a very important one for Indian startups who will be showcased for the first time by the Motwani Jadeja Foundation, opening up networking, marketing, and other opportunities. Asha Jadeja Motwani lead the momentum to host India at CES and made personal investments to enable these startups to present on this global platform.
Video Link: https://www.youtube.com/embed/CMnAd7nVwNw
Leading electronics companies, retailers, and enthusiasts from across the world come together each year for Las Vegas, Nevada's CES trade show, the world's largest gathering place for all those who thrive on the business of consumer technologies. This year's CES 2020 is being held Jan. 7th – Jan. 10th and one of its key highlights will be showcasing Indian startups in a special India Tech Park for the very first time. This exciting feature is being hosted by the global non-profit venture Motwani Jadeja Foundation with seven Indian startups being supported. The enthusiasm surrounding this from both the Indian and Indian diaspora tech world is extremely high.
"This is a wonderful opportunity and we are grateful to Motwani Jadeja Foundation for helping us make this happen," commented spokespersons from Calamus and Hyper Lychee. "The startups being hosted really shine a bright light on the remarkable things being done in Indian tech we can all be proud of!"
The seven startups being promoted are Calamus, Enverde, Hyper Lychee, STEMpedia, Strom Motors, and Wagr.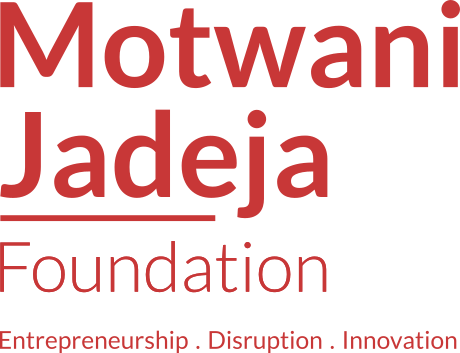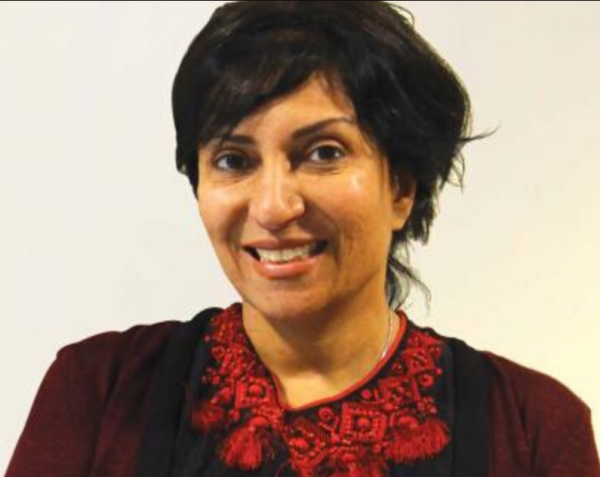 Motwami Jadeja Foundation was founded by Asha Jadeja an entrepreneur, investor, thinker and philanthropist based in Palo Alto, California. She has invested in over 100 startups, some of which have gone on to become public companies including Kaltix (now Google), Jareva (now Veritas) and Mimosa Systems. The mission of the foundation is to to develop a network of entrepreneurs in South Asia trained to think and drive exponential change.
CES 2019 had over 175,000 in attendance, with over 4,5000 companies present and over 1,000 speakers. It is anticipated CES 2020 will break these numbers. Follow India at CES on twitter using hashtag #IndiaAtCES
For more information be sure to visit www.indiaatces.com and https://motwanijadejafoundation.com
Media Contact
Company Name: Motwani Jadeja Foundation
Contact Person: Soniya Ahuja
Email: Send Email
Phone: 4259519770
State: California
Country: United States
Website: http://www.motwanijadejafoundation.com