Ottawa gets new grassroots-oriented literary and authors' festival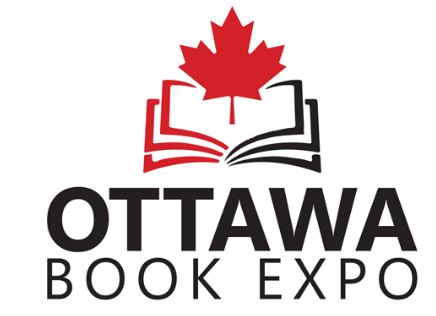 September 2, 2019 – Ottawa – The Ottawa Book Expo will take place 10 a.m. – 5 p.m. on Sunday, October 20, 2019 in the Horticulture Building of beautiful Lansdowne Park. The timing of this new festival coincides with the well-loved Ottawa Farmers' Market.
The Ottawa Book Expo invites local authors, publishers and other institutions related to the book industry to apply to become an Exhibitor. There is still some space available.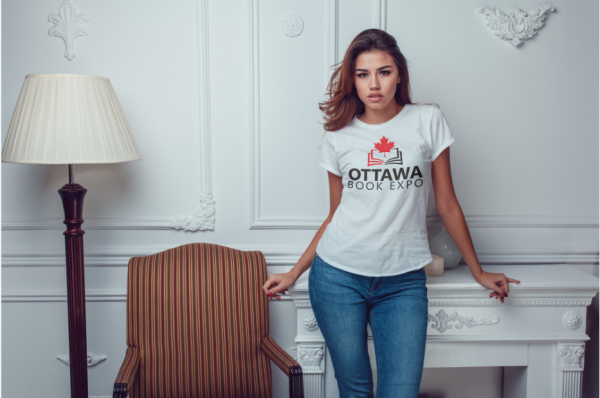 The Ottawa Book Expo embraces a multicultural array of fabulous authors. This includes authors who are recent immigrants and authors who are francophone or other language groups,and authors from First Nations.
The Ottawa Book Expo's charitable mandates include supporting a grassroots literary culture as critical pillar of democracy; social awareness on literacy issues which subvert qualityofliving, and facilitating a food drive in support of our city's homeless and working poor populations.
The Expo's event theme is Explore, Learn, Discover: Reading Is Sexy!
Tickets are available through Eventbrite.
For more information, please contact:
Office of Peter Tremblay
Tel: 514-712-7516
Email: [email protected]
Website: OttawaBookExpo.ca
Media Contact
Company Name: The Ottawa Book Expo
Contact Person: Office of Peter Tremblay
Email: Send Email
Phone: 514-712-7516
Country: Canada
Website: OttawaBookExpo.ca