Introducing Walifrey: The Ultimate Destination for Women's Fashion and Everyday Essentials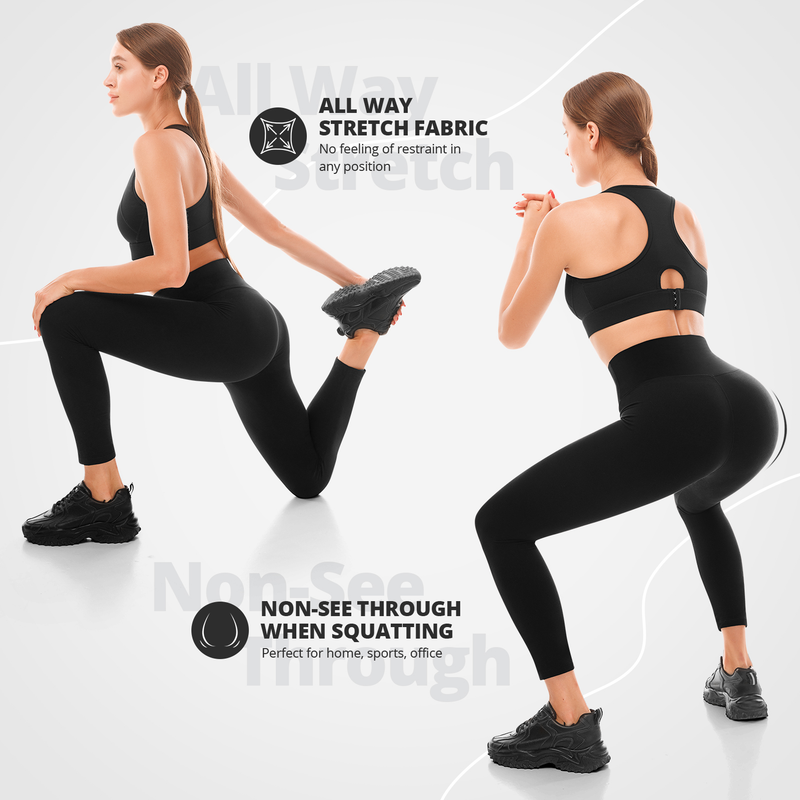 San Francisco, CA – Walifrey is thrilled to announce the launch of their innovative online platform, catering to the fashion needs of women everywhere. With a focus on providing high-quality products that effortlessly blend style and comfort, Walifrey is set to revolutionize the way women approach fashion and everyday wear.
At Walifrey, we understand that fashion is not just about looking good; it's about feeling confident and comfortable in your own skin. With this in mind, we are excited to introduce our flagship product, the Walifrey Leggings for Women. These high-waisted leggings have been thoughtfully designed to meet the diverse needs of modern women, whether they are hitting the gym, practicing yoga, or simply going about their daily routines.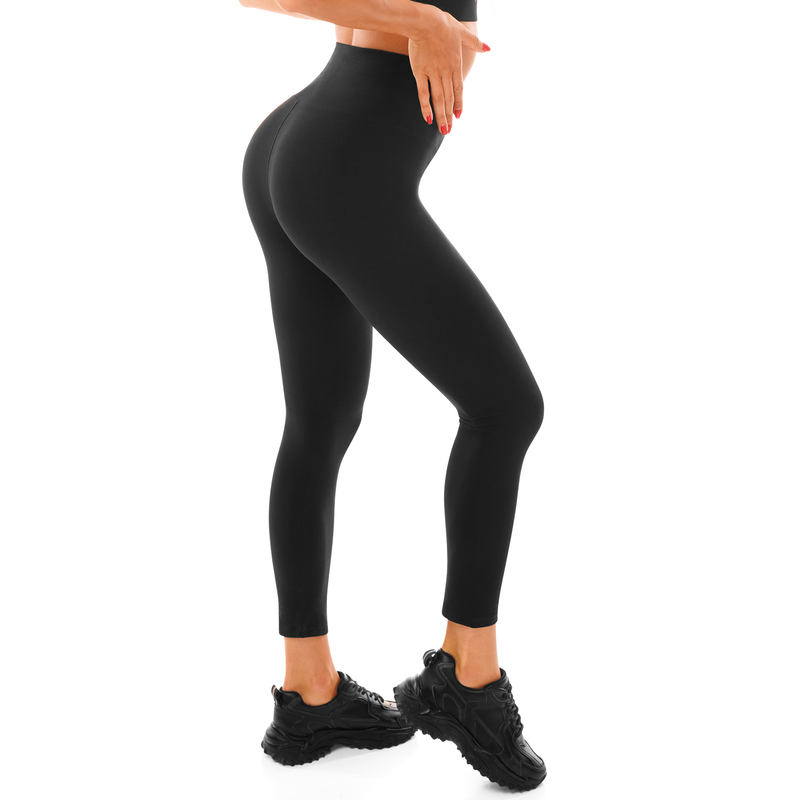 One of the standout features of the Walifrey Leggings is the use of opaque fabric. We know how important it is to feel secure and confident during workouts or daily activities. Our leggings are crafted with a fabric that strikes the perfect balance between thickness and breathability. This ensures that our customers can squat, bend, and twist without worrying about transparency or discomfort.
We also understand the importance of a flattering fit, which is why our leggings come with a high-waist design. The stretchy waistband offers full coverage for the tummy, providing support and helping to maintain a perfect shape. Whether you are engaging in intense workouts or simply running errands, our high-waisted leggings will keep you feeling confident and well-supported throughout the day.
One of the most remarkable aspects of the Walifrey Leggings is the buttery-soft fabric. We believe that comfort should never be compromised, and that is why we have chosen a fabric that feels like a second skin. The high-stretch material molds perfectly to your body, ensuring a snug fit that won't move or slip. Experience ultimate comfort and freedom of movement with our buttery-soft leggings, designed to make every day feel like a dream.
Our leggings are available in a range of sizes and colors, catering to the diverse preferences and styles of our customers. From classic black leggings that are perfect for any occasion, to vibrant hues that add a pop of color to your workout wardrobe, Walifrey has something for everyone. Whether you are an avid fitness enthusiast, a busy professional, or a fashion-conscious individual, our leggings will become a staple in your wardrobe.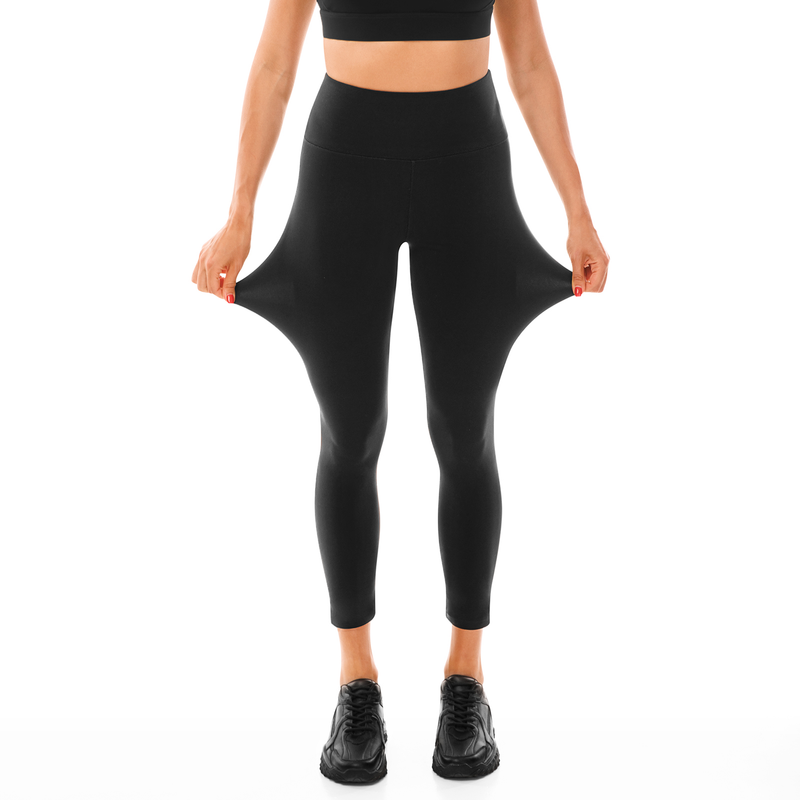 "We are thrilled to introduce Walifrey, a brand that combines fashion and functionality seamlessly. Our goal is to empower women with comfortable and stylish clothing options that enhance their everyday lives," said Stafford, the visionary behind Walifrey.
To celebrate our launch, we invite all fashion-forward women to visit our website and explore our collection of high-waisted leggings. Join the Walifrey community and experience the perfect blend of fashion, comfort, and versatility.
About Walifrey
Walifrey is a pioneering online destination that brings together women's fashion and everyday essentials. With a focus on providing high-quality, comfortable clothing options, Walifrey aims to empower women to look and feel their best. The flagship product, Walifrey Leggings for Women, offers a combination of style, support, and softness, making it the go-to choice for women seeking the perfect leggings for gym workouts, yoga sessions, or casual wear.
Company Name: Walifrey
Contact Person: Stafford
Email: [email protected]
Website: https://www.walifrey.com/
Media Contact
Company Name: Walifrey
Contact Person: Stafford
Email: Send Email
Country: United States
Website: https://www.walifrey.com/