American UFO Shocker, The Alien Report, Wins The Phenomena Fest
Brazil's Prestigious Night Mask Trophy awarded to a modern UFO thriller.
Chicago, USA – February 24, 2023 – Brazil's premiere genre film festival, Phenomena Fest, honors The Alien Report with its prestigious Night Mask Award for best indie feature film. Presented in a 'selfie' POV format, this UFO feature-length movie follows a deaf young man who secretly records his UFO encounters using tiny, hidden micro cameras. Filmed throughout Chicago in a non-traditional format using body-cameras and Go Pros, The Alien Report is winning festivals around the world.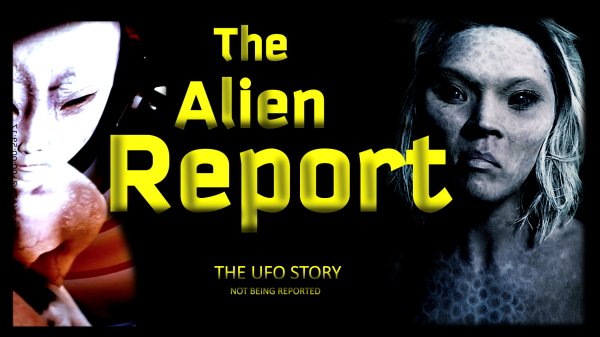 ALIEN REPORT brings in its DNA everything that Phenomena values as art. Audacious storytelling, exquisite execution and an independent spirit willing to take risks and create something truly original. We live on the threshold of a new era, and the topic of non-human intelligences and their interference with our society is gaining prominence. Although we remain without hard proof, thousands of people report abduction experiences. ALIEN REPORT approaches the theme with dynamism, passion and creativity, the result is a unique and impactful film that deserves attention.
Created by artist Davi Cananea, the Night Mask represents all the mysteries of our worlds, both external and internal. It will ship with a support and satin ribbon for those who want to use it at masquerade balls or other personal contexts. The artifact is imbued with the power to show us our unconscious facets, dark corners of the soul, as well as bring out our most enlightened and powerful potential. It's a unique and magical item made to honor the best filmmakers on the planet.
This award highlights the significance and value that art represents for the Phenomena Festival, and therefore it is awarded as a quality seal for the uniqueness and mastery of the cinematic arts demonstrated by this work. In our constant search for works that transcend mainstream entertainment, we applaud visions and artists willing to take risks as narratives, films that escape conventional categorization and stories that dwell on the edges between the surreal, the mysterious and the extraordinary. The creation of films and myths is a unique gift that we have as humans, let's celebrate this potential by praising the great filmmakers who participated in the Phenomena Festival 2022.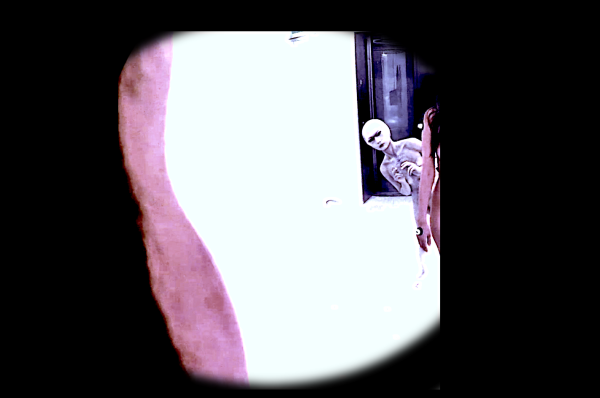 The Alien Report is available now on Vimeo then hits select theaters and all streaming platforms this April 2023. https://vimeo.com/ondemand/thealienreport
Licensing information is available from Michael Sell at [email protected]
IMDB: The Alien Report: https://www.imdb.com/title/tt17079602/
Media Contact
Company Name: Earths Dreamland
Contact Person: Micheal Sell
Email: Send Email
City: Chicago
Country: United States
Website: www.earthsdreamland.com