PRESTIGE HIRE – Luxury Wedding Car Hire services in Australia
Prestige Hire brings you a fleet of luxury vehicles to make the wedding a bit more unique and stylish!
Prestige Hire adds that "oomph" to all wedding occasions, and makes weddings a bit more unique and a lot more stylish. Prestige Hire sports a wide range of vehicles, ranging from luxurious sportscars and limousines to the most exotic of yachts and jets, thus offering a feet of elegant options to avail from, for its clients, with reliable chauffeurs for an even more enhanced and fantastic experience flled with luxury.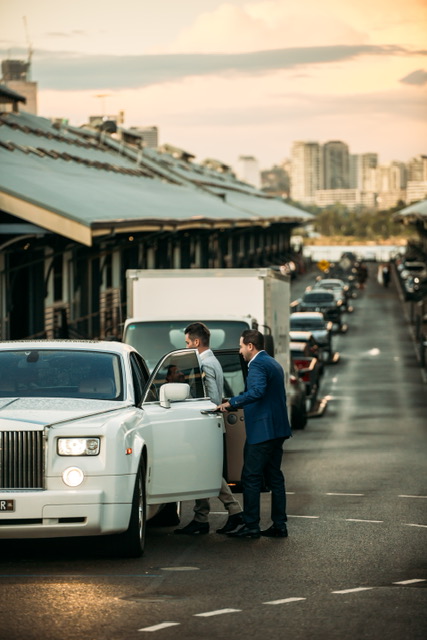 "There's a kind of luxury that doesn't need to boast. One that's as much about service as it is style. Luxury that doesn't just mean exotic cars for any occasion, but giving you personalised white glove service to meet your needs." – Prestige Hire
Hiring vehicles, be it cars or any other mode of transport for occasions, is quite a common and widespread practice that can be seen and is prevalent worldwide. People hire vehicles for all sorts of events, ranging from proms and bar mitzvahs to weddings and fancy parties.
When hiring vehicles for weddings and other occasions in Australia, though, none come closer to the services provided by Prestige Hire. Their range of luxurious and exotic cars for hire include vehicles from Rolls Royce, Lamborghini, Maserati, Mercedes, Bentley, Ferrari, Audi, Chrysler, Jeep and Hummer.
Their range of jets for hire includes the Gulfstream GIV Personal Luxury Jet, the LearJet 31 Luxury Jet, and the Falcon 900 Luxury Jet. Prestige Hire also sports the Prestige Super
Yacht, which is perfect for clients who want more than just the usual party. Prestige Hire provides top-quality and reliable vehicle hiring services to help their clients turn their weddings into the perfect ones. Their impeccable range of exotic supercars and limousines ensure that the clients' special day goes smoothly and leaves their guest impressed.
"The team were good people from the frst enquiry and even post-hire. He was very accommodating & understanding during the whole shoot & the car was clean (he was even touching up the car as the day went by!) Would defnitely hire again." – Charity Luquingan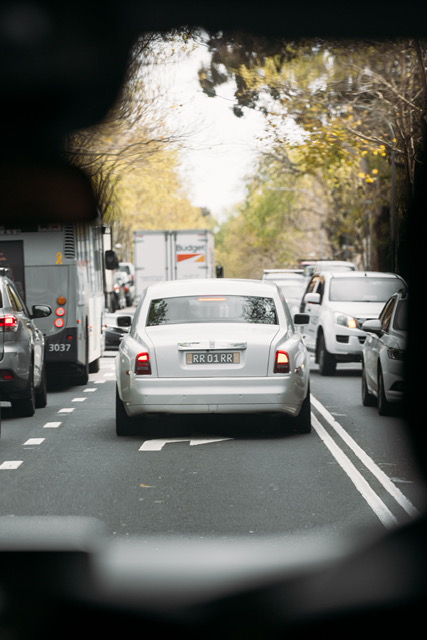 Prestige Hire is a family-run car hire service with Anthony Anjoul, based in Sydney, Australia. It has been operating and providing successful services for over a decade. They pride themselves in offering an unparalleled professional and discreet service with their impeccable range of exotic sports cars and limousines, fancy jets and the luxurious Prestige Super Yacht. They are dedicated to premium chauffeur and transfer services, ensures that every client is treated like royalty.
Prestige Hire has provided services to many well-known celebrities, which includes names like John Travolta, Chuck Norris, Khabib Nurmagomedov, Steven Seagal, Millie Bobby Brown, Tyga, George St Pierre, and Jay Sean, to name a few. They offer a broad and wide range of services and packages and are always happy to customise their services to suit their client's needs.
"Your enjoyment, satisfaction, and security are paramount." – Prestige Hire
Media Contact
Company Name: Prestige Hire
Email: Send Email
Phone: 1800 931 531
Country: Australia
Website: https://www.prestigehire.co/