Witness the miraculous life of Prince Shakti in Pyuush's debut novel – Rise of Shakti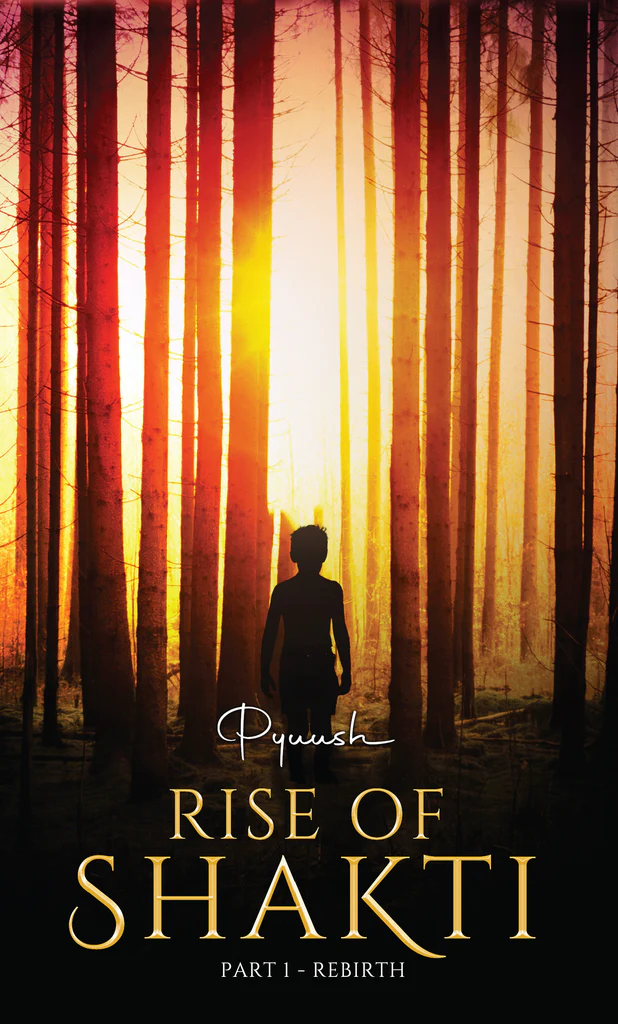 Rise of Shakti is the story of Prince Shakti who is born in a miraculous way. While his birth brings upon joy to the kingdom, the other side of the story of his birth revolves around darkness.
His life path destiny is not only linked to the human realm but also to the demon realm, a place where souls pass after their time on earth. Chapter 1 of the book takes us on a journey of Pratham, one of the strongest sorcerers to exist and King Dhairya who is the leader of the warriors.
The story is set in beautiful Sorabia, which is very prestigious for the kingdom. Everything seemed perfect in this kingdom, however everything perfect comes at a price. Ancient creatures who existed long ago before humans still remained deep beneath this beautiful kingdom. As the secrets come up, the reality of the perfect city starts sinking.
The story takes us around the concept of life & birth, to places which cease to be viewed with naked eyes yet exist around there.
31 years of age, professionally a chef, Pyuush always had a nudge for writing. Cooking has been his passion and life, something he relates to with very closely.
Published by White Falcon Publishing, the book is available for sale in India and internationally.
https://www.amazon.in/dp/1636405983?ref=myi_title_dp
https://www.amazon.com/Rise-Shakti-Part-1-Rebirth/dp/1636405983/
Media Contact
Company Name: White Falcon Publishing Solutions LLP
Contact Person: Media Relations
Email: Send Email
Phone: +91-6280-150-239
Address:SCO 70, Second Floor Sector 47D
City: Chandigarh
Country: India
Website: https://whitefalconpublishing.com/