R&B Artist Chrissy Ash Releases Her First R&B Single "Your Own" To Rousing Reception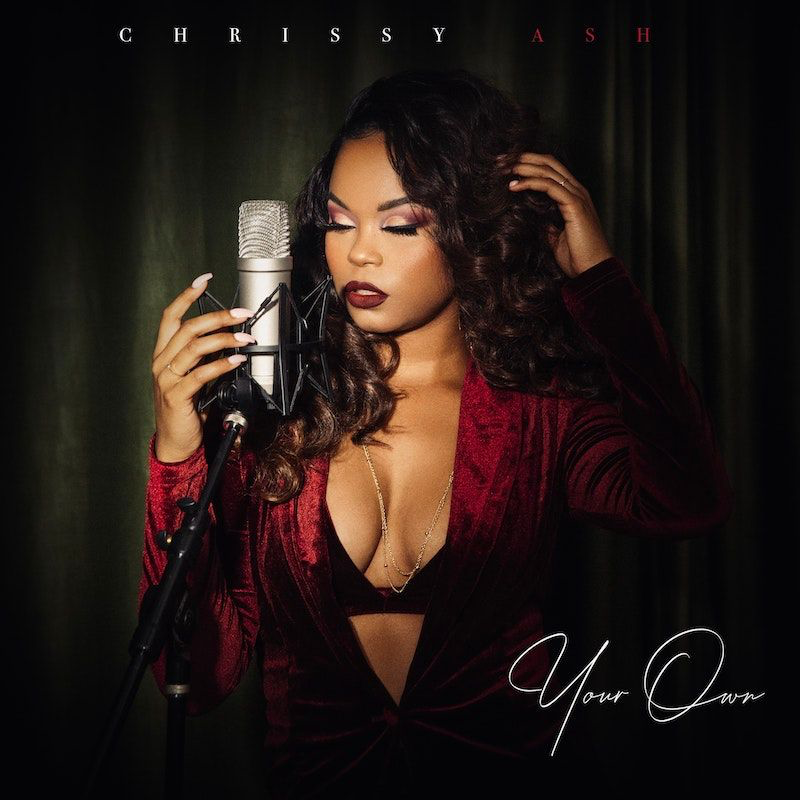 Chrissy plans to follow up this song with the release of her 2nd hit "Queen."
Rising singer, Chrissy Ash, released a new single, "Your Own," which allowed her to pour out emotions she had felt all her adult life. She vows to continue to do the same with her upcoming projects.
She collaborated on this project with creative director and photographer Polo Gibson, recipient of the 2022 Arizona Trending Photographer of the year award, to film her live performance video and collect the photos for her single. "Music is essential to her and this has been something a long time coming," stated Polo Gibson.
Chrissy Ash, born in Atmore, Alabama, started practicing Usher's runs and dance moves from a young age. Being inspired early by Whitney Houston and Mariah Carey, she began expressing herself through singing. Chrissy decided to take music more seriously during the pandemic by recording and releasing covers on YouTube.
Similar to her favorite older R&B singers, Chrissy uses her music as an outlet for hardships by turning life experiences into beautiful soulful sounds that inspire others to strive for greatness.
Chrissy Ash says, "I wish to empower women worldwide and people who face challenges daily that attempt to hold back their creativity. I want to inspire them to break down those barriers and hold to their own identity and strengths in order to accomplish their goals and dreams."
Follow the singer on Instagram
Media Contact
Company Name: GoHard Photography
Contact Person: Polo Gibson
Email: Send Email
Country: United States
Website: www.gohardphotography.com