Super Run Bros Adventure World Game From SK Creators Getting Rousing Response From Players Worldwide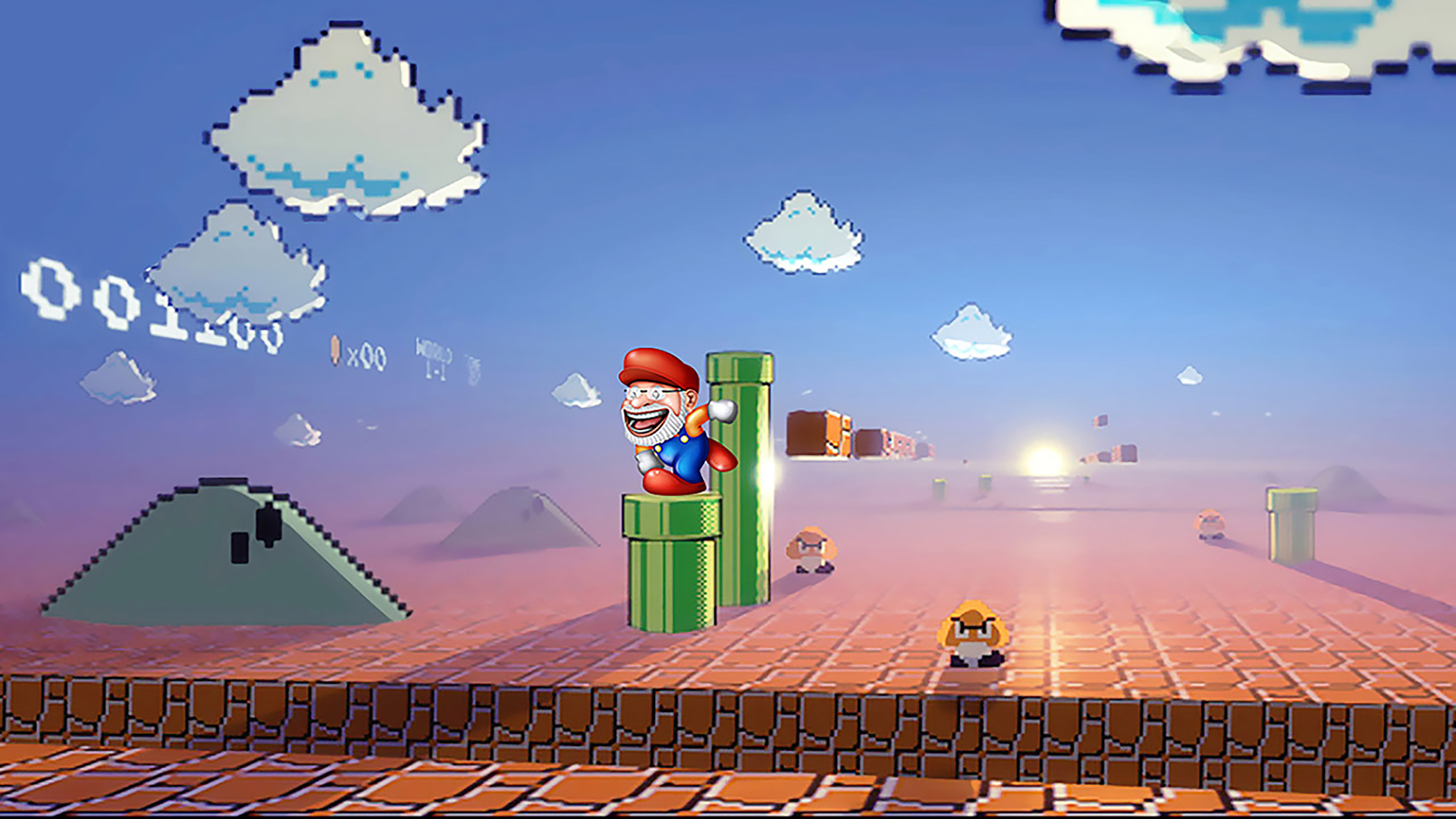 The age-old fun game is back with a bang and promises a lot more fun.
Super Mario is probably one of the most memorable games of all time simply because it is not only loved by new-age kids, but it also reminds adults of their childhood. And SK Creators is dedicated to bringing those childhood memories back while helping people create new memories with their kids through the launch of Super Run New Adventure World (Super Mario Run). This new game has already got more than 1 million downloads and has been rated 4 out of 5 stars by over 8.5K players.
This Super Mario game is said to be more entertaining than any of its predecessors and packs all the usual aspects of jumping, running, and destroying enemies that made the original such a big hit among kids. Like a usual Super Mario game, players would need to destroy the bricks to get coins and hidden powers. This super run adventure game allows payers to use coins to buy powers such as fireball-throwing and size-changing that will make the whole gameplay a little more delightful.
One of the players of the new Super Mario Run Game, David Brown, writes," Great game! Super Mario clone game.. Tons of fun. Just like the old school Super Mario. Swim underwater, go through tunnels, the works. So much better than today's modern phone games, which are all some lame version of candy crush… match the pictures… what are we 3? This is much better. Graphics are great!"
Interested personals can download the new Super Mario game at https://play.google.com/store/apps/details?id=life.sk.SuperModi
Media Contact
Company Name: SK Creators
Email: Send Email
Country: India
Website: www.skcreators.site