Czech artist Vratislav Pecka is gaining popularity for creating unique poster designs
Czech artist Vratislav Pecka designs excellent posters for his customers with a creative flair.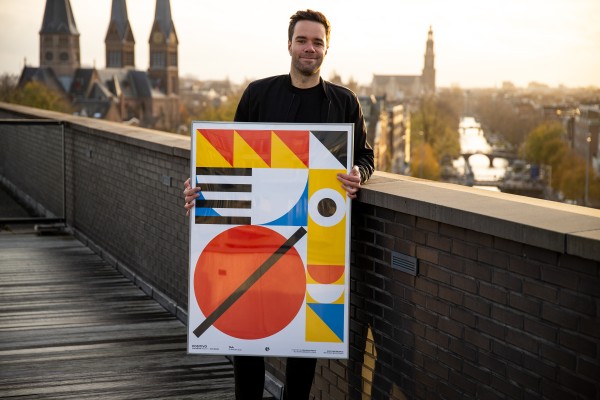 Vratislav Pecka or better known by his artistic nickname PosterLad is an artist who makes prints using digital art. He hails from Prague, Czech Republic.
Speaking to the media Vratisla said, "My art has been recognized well among art enthusiasts and collectors and hence my posters have been selling well."
He has established a lucrative business, ships museum-quality prints worldwide, and won a few design honors for his work. His graphic design project is known as PosterLad.
The PosterLad project began in 2016 as a diversion for a busy designer who had grown weary of the client's work and had set himself the objective of starting to produce his own artistic work. Pecka has been creating posters virtually every day since that time. The designer does not commit to one look for an extended time because his style is ever-evolving. PosterLad gained popularity on social media within a short period and won the 2019 Silver A'Design Award and the 2020 German Design Award.
Vratislav is a full-time artist right now, but he is willing to work with clients that want designs with his distinctive artistic flair. Pecka makes crypto art in addition to creating posters. He exhibits his creations on the renowned platform SuperRare. This platform hosts only a handful of contemporary artists.
Vratislav believes that a poster does not have to be made to promote an event or a product. Instead, he uses it to express his artistic ideas. Some of the highlights of his works are simple shapes and vivid colors. A major part of his work is inspired by the Bauhaus school and the nostalgia and memories of the 90's era.
The posters by PosterLad do not express thoughts for delivering a message. The main aim of Vratislav Pecka is to captivate the client's vision and please the eyes of the observer.
His collections include Limited edition, Popular, Typography, Minimalist, Mosaic, Plants, VHS, Organic, and Notations.
All the designs available on PosterLad are designed by Pecka. He prints on 200g of superior-quality paper that is sourced from Japan. This paper is resistant to color fading. To ensure that the delivery can be made quickly, the artist works with different printing houses worldwide.
"Over the years, I have sold many posters to different clients. I have made hundreds of designs in multiple styles. Since I have made a lot of styles, every person will be able to find something suiting their needs. I do my best to provide the customers with the best experience by ensuring great quality printing, beautiful packaging, and quick delivery… Apart from this, I keep in mind the ecological aspects of packaging and shipping too." said Vratislav Pecka.
For more details, visit: www.posterlad.com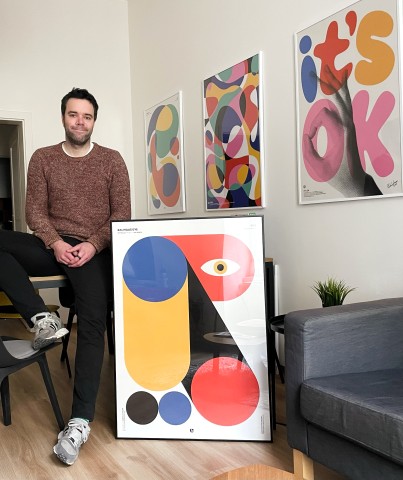 Media Contact
Company Name: PosterLad
Contact Person: Vratislav Pecka
Email: Send Email
City: Prague
Country: Czech Republic
Website: www.posterlad.com