Sphynx Labs Increases its APRs To Offer Financial Stability
Sphynx is opening a new world of Web3 and Defi.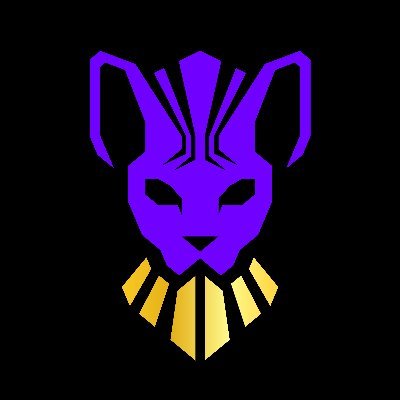 The author of the #1 Personal Finance Book, Robert Kiyosaki, famously said, "Don't work for the money; let the money work for you," meaning to take charge of personal finance and use that power to increase financial stability and security steadily.
However with inflation, the prices of gas, food, materials increasing, and the stock and crypto markets seeing significant drops over the past year, people from all classes may ultimately start feeling symptoms of money anxiety (also known as financial anxiety) as a result of prolonged stress brought on by money and financial issues.
Although there is much fear and uncertainty in the financial world today, Sphynx Labs is trying to reduce or remove that fear, making it easier for its investors to get some financial stability.
Recently, Sphynx Labs introduced a boosted Multiplier Pool in the NFT+SPHYNX Pool on the BSC, BRC, and CRO Networks.
Here is how it works :
The more NFTs an investor holds, the more APR they will be eligible for.
Every 5 NFT boosts their Staked amount by 5%.
Each NFT is equivalent to 50,000 Sphynx Tokens (value increases by 5% every 5 NFTs).
A minimum number of entries to enter these Pool is 1 NFT plus 10,000 Tokens, and these NFT Pools will have a 30-day minimum lock, with a 50% early withdrawal fee. After 30 days, the lock will be lifted, and investors can unstake it anytime without penalty.
Another pool that Sphynx Labs is boosting is in the Farms. This will be for ALL the chains to increase the amount of Liquidity on the DEX.
Sphynx Labs is taking major steps to become a leading crypto platform in the space. The recent boost in the NFT+SPHYNX Staking pools and the Farming pools ensure their investors earn while they sleep and have their money working for them continually.
Watch out for Sphynx Labs because more and more news will be coming soon as they improve their ecosystem, and expand further to new chains.
Links to download the Sphynx Mobile App:
Apple App Store: https://apps.apple.com/app/sphynx-defi-app/id1626361848
Google Play Store: https://play.google.com/store/apps/details?id=com.sphynx
For updates join their Telegram community: https://t.me/sphynxlabs
Media Contact
Company Name: Sphynx Labs
Contact Person: Kolten Roman
Email: Send Email
City: Auckland
Country: New Zealand
Website: sphynxlabs.co