SBA Lynx Payment offers additional benefits in addition to the Refund Merchant Authorization Fee Program.
The credit card processing fee of a transaction accounts for a tiny proportion of the transaction value. However, when combining all the transactions, the total amount isn't small. When you add in the monthly fee, authorization costs, and assessment fee, the total monthly amount you have to pay for credit card processors can be enormous.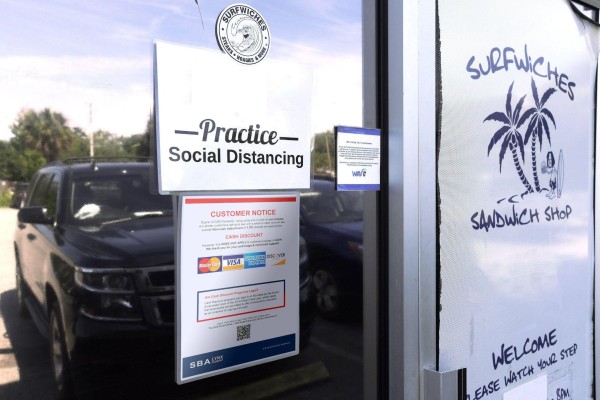 Besides the Refund Merchant Authorization Fee Program, SBA Lynx Payment also encourages businesses to use the Cash Discount program to recoup the expenses you might have surrounding credit card interchange and network needs.
The process is legal, as you're letting people know they will pay less money if they order something with cash. "They won't be surprised by any sudden charges when paying with a credit card, as they will know beforehand that it will cost extra to pay for something this way."- Melissa Angel, owner of a flower shop said.
Bring In More Cash While Staying Reliable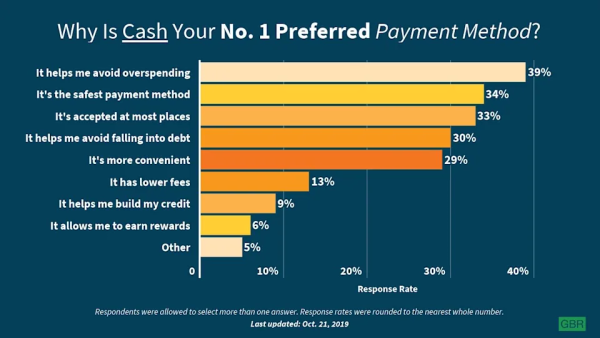 Service-based businesses often have worries with card-based payments. They never know if the payments they are collecting will be accepted right. You'll find it is easier for you to bring in money when you use a cash discount system:
More customers will pay for your services with cash, thus reducing the risk of chargebacks.
It takes days for card payments to go through and be confirmed, so you won't get your money right away. But you'll get your money instantly in a cash payment.
Your cash on hand stores will improve when you take in more cash payments. You will require cash on hand to help you maintain your business, to provide refunds or change, or to handle other expenses in your work environment.
Why Do Americans Prefer To Pay With Cash?
When it comes to paying for stuff, Americans appear to be traditionalists at heart. More than 37% of respondents said their No. 1 preferred or favorite payment method is cash. This was followed closely by debit cards at over 36% and by credit cards at 22%. Digital payment apps rounded out the responses, at a meager 4%.
As an industry expert in processing, SBA Lynx Payment encourages small businesses to use the Cash Discount Program in compliance with federal and state law. Small businesses that are eligible for the Refund Merchant Authorization Fee will also have the opportunity to qualify for the Cash Discount Program.
Media Contact
Company Name: SBA Lynx Payment
Email: Send Email
Country: United States
Website: www.sbalynxpayment.org