Joseph Rinoza Plazo: Four Trading Styles To Win The Bleeding Stock Markets
The bear market is here to stay, but four stress-tested trading styles ensure continued revenues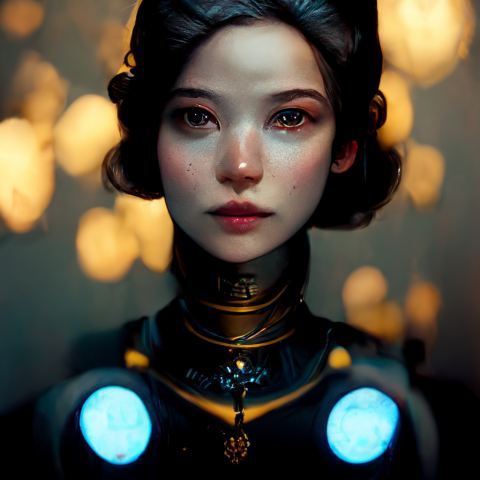 When the Federal Reserve is left in the economic kitchen, captains of industry get green in gills. This quarter, the FED unveiled a spicy alphabet noodle soup of CPI, PPI, and GDP that left Fortune 500s with an upset stomach. It's official: two back-to-back announcements of negative GDP growth confirm the recession.
While the FED's quantitative tightening eases inflation, the expectation is for the recession to linger till 2024. Stock prices should continue to fall as rattled investors sell-off to shore up on cash. Does this imply a lower profitability for retail traders living off index and stock trading? Not necessarily, says Joseph Rinoza Plazo of Plazo Sullivan Roche Capital, a non-profit research organization studying automated trading methods for the capital market. This August, the organization stack-ranked four popular trading methods that protected and augmented capital since the start of the 2020 COVID19 lockdowns.
All eyes are on the findings, especially since it was also Joseph Plazo who cautioned against the looming cryptomarket crash back January 2021. His chart analysis plotted a fall to 20,000USD, and possibly to 12,000 USD for Bitcoin. Bitcoin hit 17,000 USD at its most recent low. Recent price movements suggest the 17,000 USD level to be tested yet again.
Plazo Sullivan Roche Capital managed multiple live and demo trading accounts across three financial brokers including ICMarkets, FXPro and RoboForex. With over 42 automatic algorithms executing various trading styles, four methodologies proved the most resilient in the face of black swan events such as the recent Ukraine invasion.
Momentum Trading proved the least profitable, coming in with an average profit factor of five. The Hydra Algorithm relies on the classical Bill Williams Indicators consisting of the Alligator lines, oscillators and ADX. Entries are made when all indicators affirm a trending market as price surges to the breach of an ADX level of twenty-five. While momentum trading provides the highest barrage of entries, some positions enter at exhaustion points, leaving a smattering of losses.
Engulfing Candle StickTrading yielded higher profit factors of nine on average. The Momentum Algorithm uses pattern recognition and marks potential trade entries when large bullish engulfing candles coincide wit other signals. These include RSI breaching neutrality zones, trending ADX ticking past twenty-five, and Weiss Waves providing final confirmation.
Multi Divergence Trading racked up varying profit factors depending on asset class. The highest logged value was a 200 profit factor by the Almighty Algorithm. This unique automaton scans for up to eleven oscillator divergences with confirmation provided by price action described by moving averages and market structure.
Harmonic Patterns Trading proved the most resilient of all trading styles. An automatic scanner hunts for over nine patterns based on Fibonacci levels and executes limit orders based on bullish or bearish signals. To date, over fifty harmonic trades executed with only three losses.
"The markets are recession proof," asserts Joseph Rinoza Plazo, "regardless of whether price goes up or down, retail traders can generate stable revenue. If price goes up, you buy. If you know a fall comes, then you sell. Margin helps augment those profits. What is important is mastery of an efficient trading style, adequate capital and a good market psychology. Never trade what you cannot afford to lose."
"Bear markets mint millionaires," says his co-founder Bertrand Lu Fong, "and this is especially true when you exercise the discipline to dollar cost average in. If you don't have the risk appetite for margin trading, then long-term holds via DCA is truly rewarding."
Plazo Sullivan Roche Capital continues its algorithm stress-testing and analysis. Findings are regularly published on their Telegram, Discord and social networks.
Media Contact
Company Name: Plazo Sullival Roche Capital
Contact Person: Phoebe Randall
Email: Send Email
City: Mahe
Country: Seychelles
Website: www.linkedin.com/company/plazo-sullivan-roche-capital