Agaram Technologies dazzles as a laboratory software solutions behemoth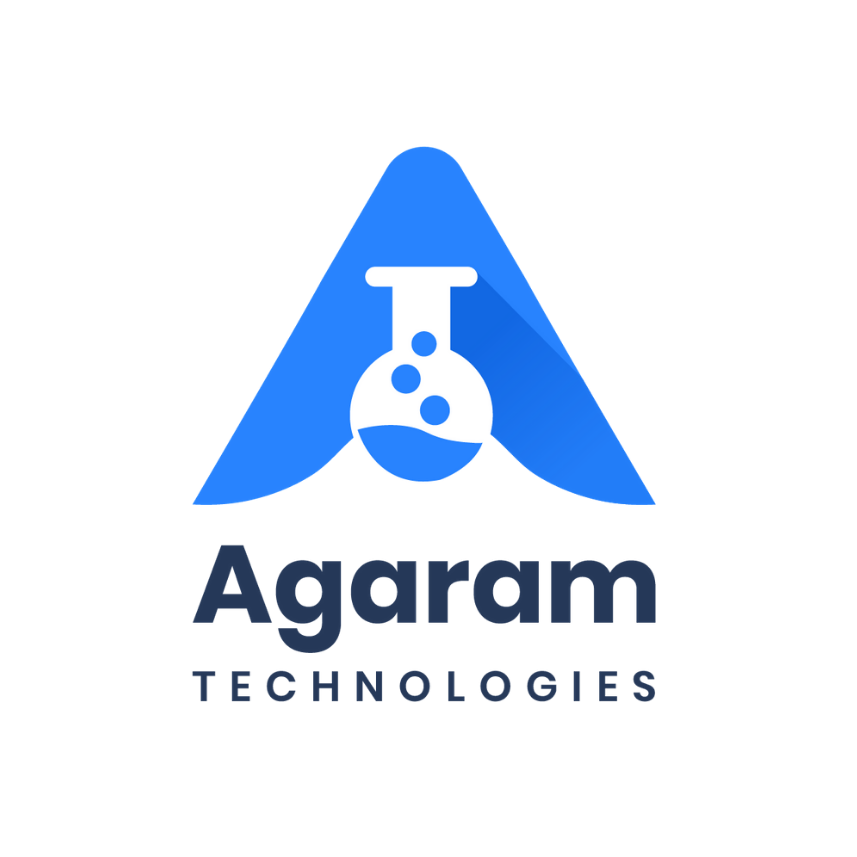 "We knew when we started out years ago that we needed to position ourselves as a pioneer of change. The field we chose warranted no less than that. Looking back at what we've achieved, the various revolutionary changes we've helped labs enjoy over the years, we can finally admit that we are achieving those goals and are still on track to provide better, more sophisticated solutions that excel in terms of quality, value & compliance" – Mukunth Venkatesan, Founder & CEO – Agaram Technologies.
Based in Chennai, India, Agaram Technologies Private Limited provides a range of software solutions for laboratories including Qualis LIMS, Logilab SDMS, Logilab ELN, Interfacer Middleware, and Qualis DMS. Combining user-friendly interfaces, these products fuse into any industry vertical, enabling digitization and automation to enhance productivity, efficiency, and regulatory compliance.
Chennai, India – Agaram Technologies Private Limited is a global provider of enterprise-class laboratory informatics solutions.
With over 2 decades of industry experience, Agaram's powerful stack of software solutions was custom-built to seamlessly achieve complete digitization & business-process automation across all laboratory-related functions.
Agaram's products Qualis LIMS®, Logilab ELN®, Logilab SDMS®, Qualis DMS®, and Interfacer middleware® are focused solutions for quality control and research laboratories predominantly from the regulated industry.
​​These products and solutions have helped customers involved in QC and R&D processes in laboratories to meet cGMP, Data Integrity, GxP, and Regulatory Compliance such as:
– 21 CFR Part 11,
– ISO 17025,
– EudraLex Annex 11,
– US FDA 21,
and other industry standards.
Agaram Technologies empowers laboratories to meet compliance and automation goals through a variety of innovative software solutions. The first on the product line is Qualis LIMS. Qualis LIMS is a versatile and advanced Laboratory Information Management System (LIMS) that is designed for use in any industrial analytical and commercial laboratories for testing different types of samples. It provides a structured, automated, and paperless method to document the laboratory results besides handling complex standard and statutory compliance requirements
Agaram Technologies also provides Logilab SDMS, a scientific data management system designed to capture instrument data from any analytical instrument irrespective of type, make, or manufacturer. Logilab SDMS helps laboratories meet ALCOA data integrity principles and enable CFR Part 11 compliance by acting as a central, reliable source of truth for all instrument-generated raw data and metadata. In a world where many instruments do not have features to meet 21 CFR Part 11 compliance, Logilab SMDS, in combination with the company's CFR Gateway, ensures standalone instruments don't become rogue data islands by monitoring and creating metadata for all instrument data, PC-based or otherwise.
Laboratories can also harness the power of the time-tested Logilab ELN. Logilab® ELN is Agaram's time-tested Electronic Lab Notebook (ELN) solution designed to make laboratories completely paperless by enabling them to record, execute & store their tests, experiments & tasks in a secure paperless environment. Agaram Technologies also affords two more state-of-the-art laboratory solutions in the way of Qualis DMS and Interface middleware. The latter is a middleware solution that enables the seamless interfacing of clinical diagnostic instruments. Qualis DMS is a document management system, that presents controlled access and secure document distribution of documents with version and releases control to satisfy regulatory compliance requirements in GxP environments.
Media Contact
Company Name: Agaram Technologies
Contact Person: Mukunth Venkatesan
Email: Send Email
City: Chennai
State: Tamil Nadu
Country: India
Website: www.agaramtech.com