Primal Grow Gear Announces The Launch Of Its Sophisticated Complete Grow Tent Kit Perfect For Growing Plants Indoors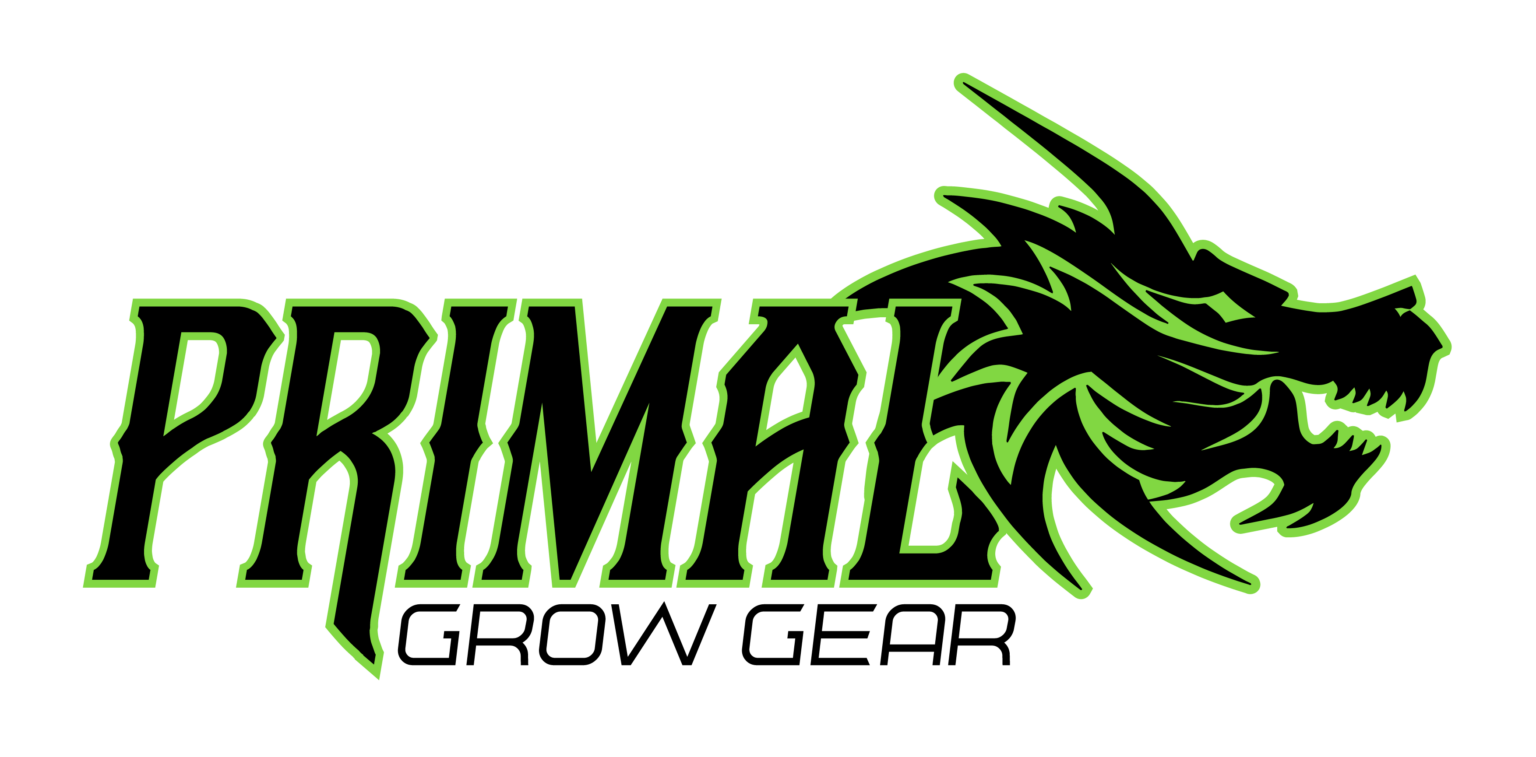 There is a marked increase in product yields with the deployment of high-grade complete grow tents
Primal grow gear is a company that has its main focus on indoor growing environment, the latest lighting technology, and air filtration systems; and they have announced the launch of their sophisticated complete grow tents for indoor growing of plants.
According to details, the complete grow tents will help increase the yield of products and that would go a long way to eliminate the worries of many people that might want to use them.
Primal grow gear is designed to maximize profits, reduce energy costs, and also help in product quality enhancement. It has over time set itself apart as the best when it comes to delivering nothing short of the best-rated products out there, giving its customers a huge return on investment. Their complete grow tent kits have passed through a series of field tests and they have consistently proven to deliver in efficiency, operation cost minimization, higher-quality yield, long-lasting use, durability, and eco-friendly features.
According to a statement by the primal grow gear team, their sophisticated complete grow tents were designed for professional home growers and those that have plants growing as a hobby; desirous of transitioning from growing their plants in dark basements to growing them indoors in a more exposed setting where they can flaunt what they are passionate about(Plants and flowers) to their families and friends.
As regards their complete grow tent kits, primal grow gear has this to say: "if you are starting an indoor garden from scratch, primal grow has everything you need to get set up. We carry a comprehensive range of indoor grow tent kits, complete with all the components you need. You get a plug-and-play system with no need to order any other pieces to complete your kit".
Primal grow gear say that they realized that available space and lighting requirements vary with individuals and that's why their complete grow tent kit comes in different sizes and dimension to fit the requirements of every one of their customers. There are different types available such as a 2.3 ft. * 2.3 ft. indoor complete grow kit, 2 ft. x 4 ft. indoor complete grow kit, 3 ft. x 3 ft. indoor complete grow kit, etc.
Primal grow gear also states that customers enjoy several benefits when they purchase one or more of their sophisticated grow tents and such benefits include free shipping in the USA, easy 30 days return, 3-year warranty, 100% secured checkout, etc.
About Primal Grow Gear
Primal Grow Gear is a company that has been in existence since 2018 and is focused on delivering the industry's best-rated products out there that also give their customers the best bang for their buck. Their major interests are in indoor growing environments, the latest in lighting technology, or air filtration systems; and are always trying to get their customers the best deal out there. They are also indoor gardeners who are passionate about making sure others looking to get into horticulture/indoor growing can hit the ground running with everything needed for successful harvests.
Contact Information
Contact Name: Matt J
Website: https://primalgrowgear.com/product-category/grow-tents/
Phone: 1-701-660-9179
Email: [email protected]
Address:
Primal Grow Gear
251 8th Ave N
Casselton ND, 58012
Media Contact
Company Name: Primal Grow Gear
Contact Person: Matt J
Email: Send Email
Phone: 1-701-660-9179
Address:251 8th Ave N
City: Casselton
State: ND 58012
Country: United States
Website: https://primalgrowgear.com/