"Fall in Love with the Process. Your Song will Come," says Laron Louis who Shares his Love of Music and People.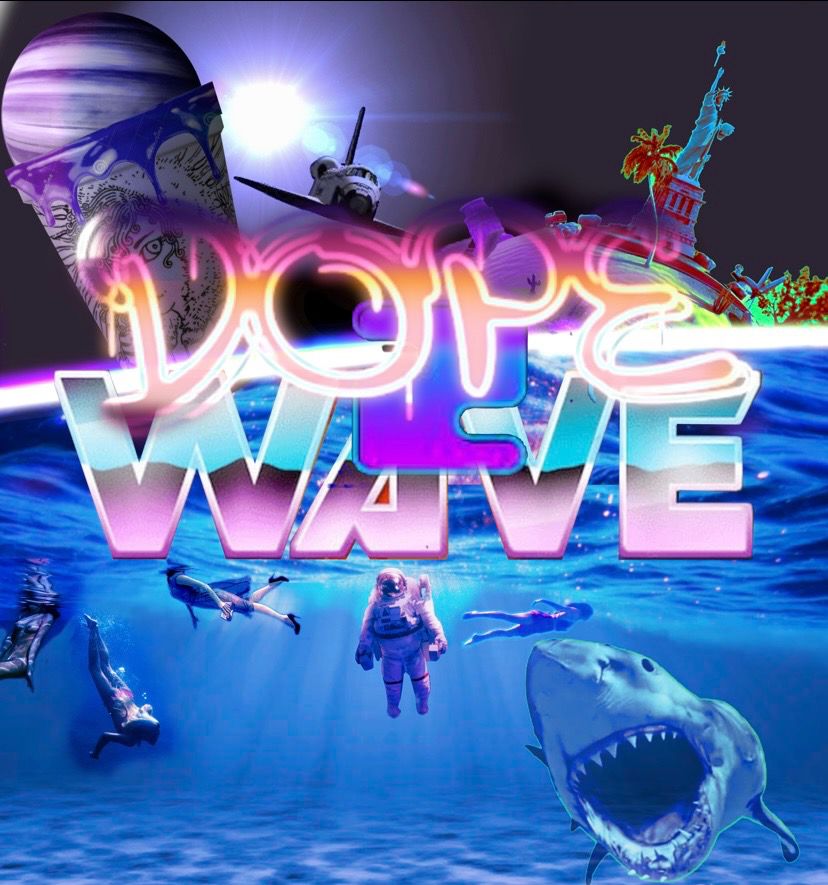 Music is the antidote for many people. It heals us. It also enriches our lives or provides an escape. It's many different things for humans, but most importantly, it is universal and speaks to all of us in one way or another. Laron Louis is spending his life creating music and sharing it with others.
Laron is an independent recording artist as well as music producer and director. He strives to help new artists begin their musical endeavors–whether that is recording music or simply writing their own lyrics. What they all have in common is the music–typically being high culture and pop culture music. Laron Louis has been creating music for a while now, and he has practical yet wise advice for other people starting out.
"If I were to restart my career or meet someone [who] has just started making music, I would give them this piece of advice: fall in love with the process. Your song will come." Laron says. It's not always easy making music– it's an art form that requires creativity and oftentimes, vulnerability. "Fall in love with the struggle and success of Qmaking something that you love," Laron continued. At the end of the day, you'll have something that you love, and will inspire and motivate others at the same time.
One main reason Laron Louis creates music is for other people. "My main objective is to aspire to inspire and have a good time while doing [so]," says Laron. Music got him through his biggest life obstacles so he knows it affects others in the same way. Both listening to and creating music is healing. Not only that, but Laron knows creating something tangible is extremely satisfying.
Laron just released an installment called Dope Wave, Vol. 1 back in March and plans to release the second installment, DW, Vol. 2, this fall. He's excited to get his work out there but continues to work with several artists and producers on various projects. He also adds content to his Instagram, where he has thousands of followers. He's definitely inspiring others, and not just with music.
Laron Louis has an LLC for his "altruistic work," as he describes. Laron is a first generation Haitian-American. He didn't come from much, so he takes time to advocate for youth who have similar experiences as he did. He is even pursuing working in public administration to further his philanthropic endeavors.
Music is only the beginning of what Laron Louis has in store. Ultimately, his desire is to stay authentic and connect with people on the deepest levels he can.
Media Contact
Company Name: Laron Louis
Email: Send Email
Country: United States
Website: http://instagram.com/laronisraw