The Dominican Republic's economic growth is driven by financial inclusion with new debit card programs.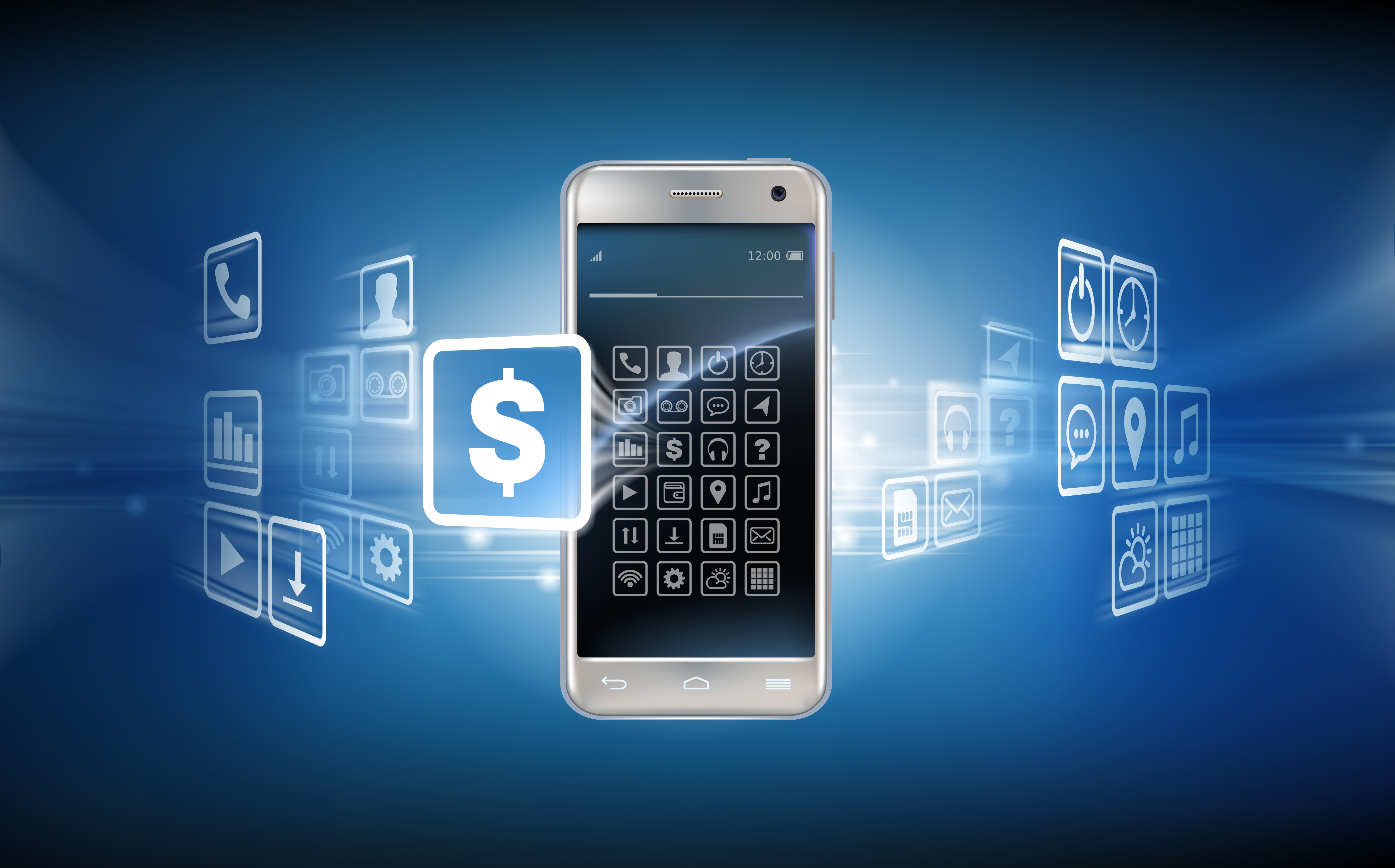 Saint Domingo, Dominican Republic – Nov 9, 2021 – Since the turn of the century, The Dominican Republic has enthusiastically embraced financial technology as part of its drive towards financial inclusion. Due to this, it is now among the region's top-performing economies. According to experts at LAM Holdings, the key to its success is the adoption of new debit cards and remittance programs.
The LAM Group offers end-to-end payment solutions that include Mastercard® and Visa®. Additionally, to consumer cards, it offers businesses a White Label Program to generate revenue and improve brand marketing. Its entry into the Caribbean market this year was geared toward filling a gap in products available for the unbanked, in addition to companies seeking to provide digital payment options to their customers and employees.
"We believe our programs must be made available where the greatest need for proven tools exists. We have been actively engaging in the Caribbean markets in direct proportion to the specific demand for remittance and card programs there," said Ryan Phillipe, CPO, LAM Holdings.
What makes card services the best focus? The use of prepaid cards worldwide has grown steadily since 2006 and combined with debit and credit cards, prepaid card spending on goods and services is expected to reach $10+ trillion by 2023.
According to LAM experts, as the Dominican Republic becomes less dependent on cash, products like new debit and prepaid cards benefit the targeted sector of their society. Card programs are typically utilized to help entrepreneurs access funds for their businesses, assist low-income consumers in providing for themselves and their families, and give them opportunities to invest in higher education.
LAM's programs are accessible through mobile apps or physical cards – including single-use options – and are accepted by millions of merchants in 220+ countries worldwide and online. In addition to storing and exchanging multiple currencies, debit cards can load funds through direct deposits, bank transfers, or check deposits. Card programs can also track spending, award rewards, and provide access to microloans and credit reports. Security functions on the backend, and fraud and privacy protection are ensured.
The Dominican Republic, in particular, has taken the lead in providing unbanked or underbanked people with access to digital financial tools – and the results are remarkable. The Dominican Republic has become a model for other Caribbean markets, moving the entire market forward economically. A key part of that success was increased banking applications and the use of remittances.
About LAM Holdings Inc.
LAM Holdings Inc. offers innovative and cost-effective payment solutions to many of today's top Fintech and crypto organizations as an independently owned and operated card issuing, software provider, and payment facilitator. Established by industry professionals with over 100 years of card issuing and card acquiring experience, we specialize in building and managing global card programs, remittance platforms, and other banking solutions. The LAM platform allows Fintech companies to discover breakthrough innovations via strategic and advanced technologies that enable them to reach a fully customized offering for their clients.
Media Contact
Company Name: LAM Holdings Inc.
Contact Person: Alessandro Dos Santos
Email: Send Email
Phone: 18338530322
Address:Av. Ejército Nacional Mexicano 453, Chapultepec Morales, Granada, Miguel Hidalgo, 1
City: 1520 Ciudad de México
State: CDMX
Country: Mexico
Website: lamholdingsinc.com