Sagor Costa CEO & Founder Of 24/7 Virtual Assistants Provides One Stop Solutions For Virtual Needs
An innovative individual, Sagor started his journey as a call centre representative in 2014 at DTX Business Solutions after passing his higher secondary certificate from Notre Dame College, Dhaka in 2013. Later, he worked in two other call centres, till December 2016. From 2017, he focused on this own business and joined the market of BPO as an entrepreneur with the theme "One-Stop Solution to All Your Virtual Needs". Gradually he hired more people in his team. His innovative vision proved when he generated Jobs during the pandemic. He understands that fighting against the economy problems since the lockdown started in the whole world, and Bangladesh as a small country where people need to come out of the house to earn a livelihood. He has been successfully running the home-office with his present colleagues and hiring more from home.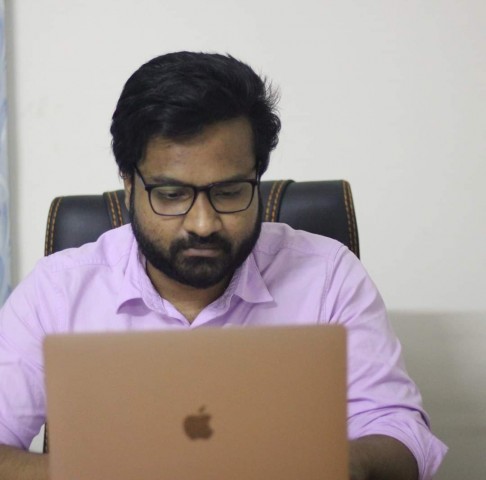 He always respects teamwork, and his two friends were the first-ever colleagues in his own office. They saw success together. Sagor started his international call centre & virtual assistance company in 2017 along with his ex-colleagues and trained & experienced people. Since then the company has grown up by around 300% (±). No matter what, they trust in productivity. The BPO industry is growing fast, and his vision is to see 500 people employed in his company by 2023. 24/7 Virtual Assistants is committed to providing quality work without compromising.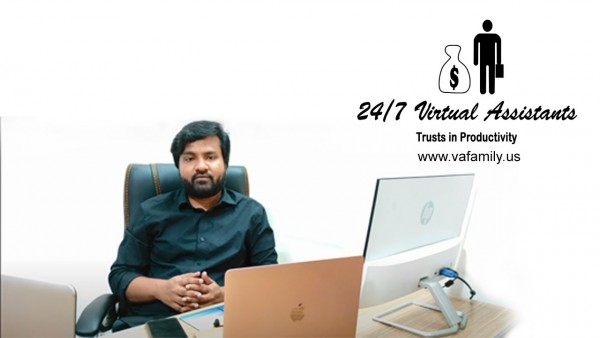 Sagor's most of the affiliate partners are from the USA. Sagor always says, "24/7 Virtual Assistants is not only about me as the owner but also all the people who worked here or have been working here as a family." His colleagues are intelligent, skilled, and expert in their assigned duties. Sagor has also been discussing partnering up with some of the USA companies for the tasks like customer service, inbound call handling, full digital marketing, and in-house sales. Since 2017, 24/7 Virtual Assistants has been serving small businesses in the USA and Canada. They worked for solar companies, HVAC, auto insurance, real estate investments, wholesale, mortgage lenders, cash advances companies, vacation rental companies like Airbnb, Booking.com, Oyo Rooms, etc.
For more info, contact:
Sagor Costa
CEO & Founder at 24/7 Virtual Assistants
Links:
https://www.vafamily.us/services/
www.247-va.com/
linkedin.com/in/sagor-costa-b77029102
Media Contact
Company Name: 24/7 Virtual Assistants
Contact Person: Sagor Costa
Email: Send Email
Phone: 4154487134
Country: Bangladesh
Website: www.vafamily.us