Pink Parlour, A Professional Hair Removal Salon, Is Ready To Transform Its Business Due to the COVID-19 Pandemic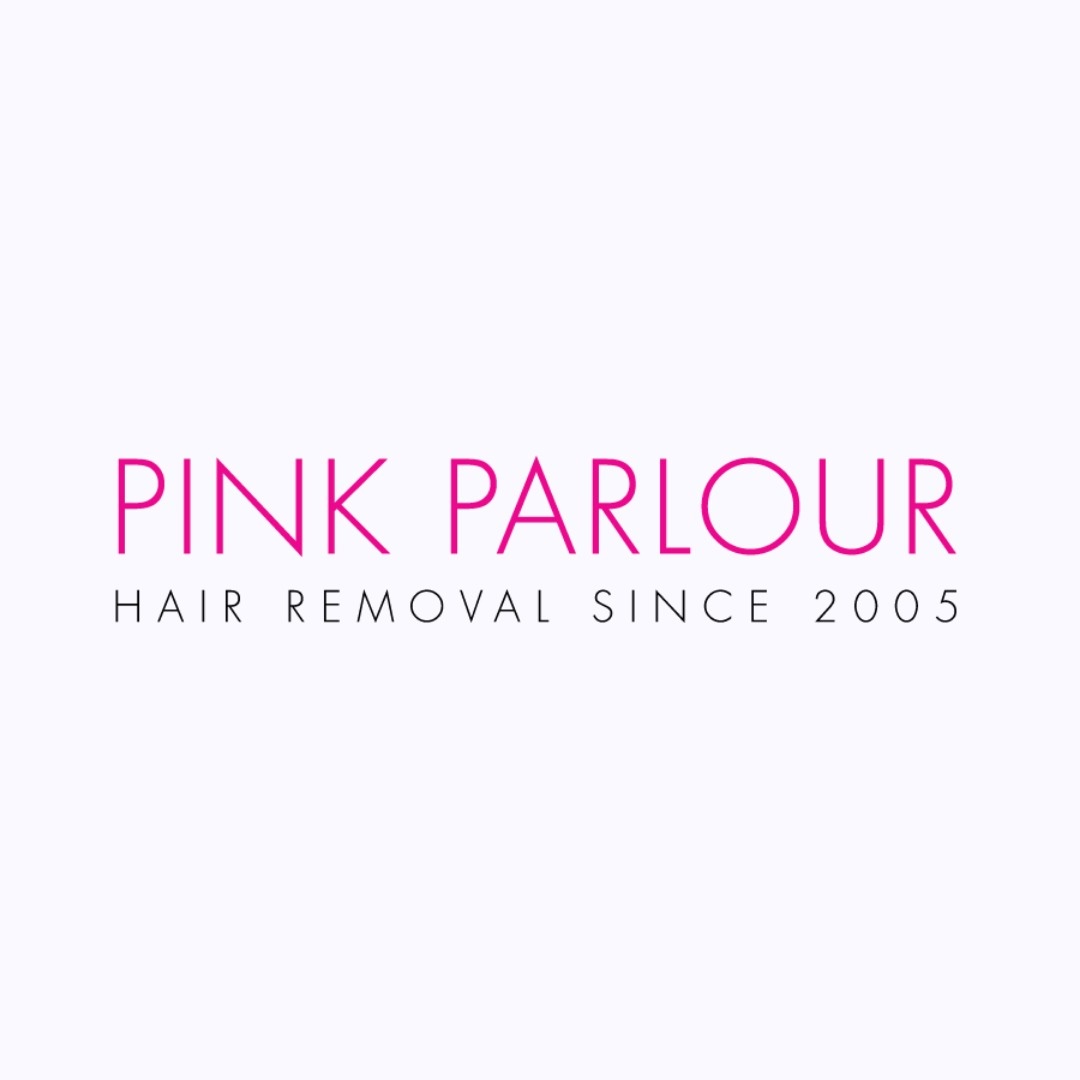 Pink Parlour has revisited all our protocols, called #SAFEHARBOR, to ensure safety of the community
As Singapore decides to lift its circuit breaker, more service businesses begin operating at reduced capacity and with extreme protective measures. A new survey says pampering has become one of the top three activities people plan to do once lockdown is lifted and people are actively seeking information on hygiene standards and safety procedures prior to booking.

Pink Parlour, the leading hair removal salon in Southeast Asia, welcomes its customers starting on 19 June 2020 in the Singapore region. Derrick Seeto, as the co-founder of Pink Parlour, believes the Covid-19 pandemic will have long-lasting effects on the salon industry and will transform his business. "This will change a lot of areas in our society. As we are required to come into your personal space and everything we do is about personal contact and engagement, by following all the appropriate safety guidelines, we believe our business will thrive."
"Safety has always been our number one priority since Day 1, even before this pandemic began. Our professional standards were, of course, already high – but we have revisited all our protocols, called #SAFEHARBOR, to ensure they are ready and appropriate for this time," explains Seeto. Before entry, clients will wait outside and have their temperatures checked. Once inside, all staff will be wearing plastic shields and face masks, while clients are required to wear face masks and pay online or using debit/credit cards.
"This could have a major impact on how we work and what we do but we will be operating with a high level of precaution, which is for the safety of our teams as much as for our valued clients. We cannot dwell on what we did before or how we used to operate; everything must change. Sanitation has always played a huge role at salons, but I think everyone will take it more seriously than ever before. With social distancing being such an important player in flattening the curve, I believe that salons will not be operating at full capacity for quite some time. Appointments will be limited and only can be made through our website or App."
"What we have been doing in recent times is really focusing on our clients and understanding that all our mindset would have changed. I think everyone will have more concern about hygiene and safety than they did three or four months ago," Seeto said.
Seeto also believes that even when things return to normalcy, it is inevitable things will shift permanently. "We are going to get through this and learn and grow from it. The bond between client and therapists has always been strong but will be even stronger during the Covid-19 unexpected and challenging times. "I think people will be more appreciative of what our company offers as a hair removal salon – to help our customers enhance their confidence," he says.
About Pink Parlour:
Established in 2005, Pink Parlour was dedicated to offer beauty treatments that can enhance confidence and to empower everyone to take control of how they look and feel. Pink Parlour is a top leading hair removal salon which is continuing to gain popularity with our clients and we have other branches in South East Asia.
Famed as the best place for first timers hair removal, Pink Parlour is known for not only Brazilian Waxing treatment, but also effective Alpha Light Permanent Hair Removal that is a big contrast when compared with the other older IPL generation where they tend to deliver unstable heat and have a higher risk of burn. Professional hair removal techniques and procedures were also introduced to reduce discomfort while waxing and offering time efficiency for our busy clients.
By 2012 Pink Parlour had made its prominence felt in Singapore, as well as regionally, starting with the Philippines, Indonesia and Malaysia These milestones have made Pink Parlour one of South East Asia's most awarded authorities in beauty in its decade of grooming and preening both the ladies and the men. To date, Pink Parlour has won over 18 accolades in the grooming industry and earned more than 15 years of success with 14+ franchise and brand owned outlets across South East Asian countries and are geared to grow in Vietnam and eventually the USA.
For further details please contact:
Fairoz Karim
General Manager
Pink Parlour
Email: [email protected]
Media Contact
Company Name: Pink Parlour
Contact Person: Fairoz Karim
Email: Send Email
Country: Singapore
Website: https://www.pinkparlour.asia/sg/